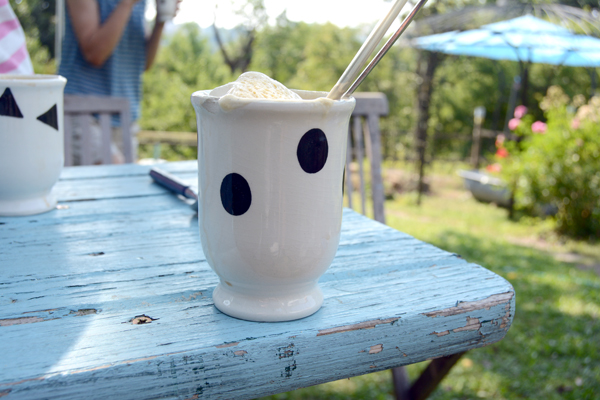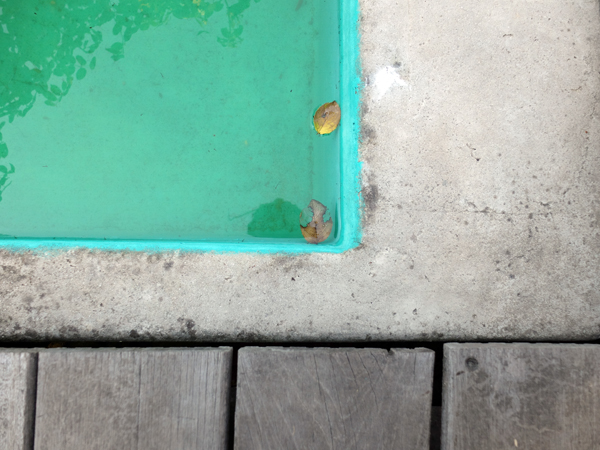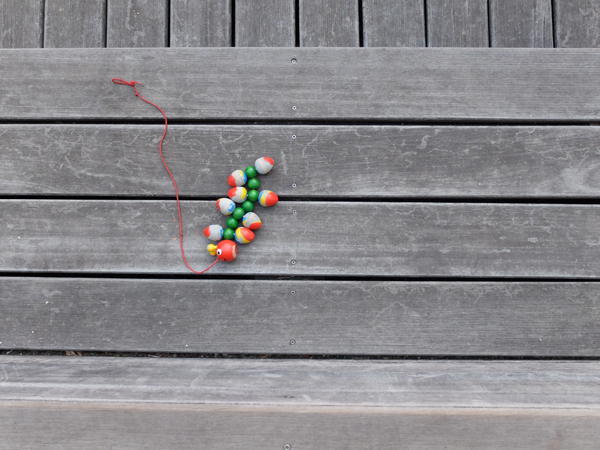 Wunderbare Tage in Süddeutschland mit der ganzen Familie – inklusive Neffen. Danke Mama & Papa. Fotos von marue.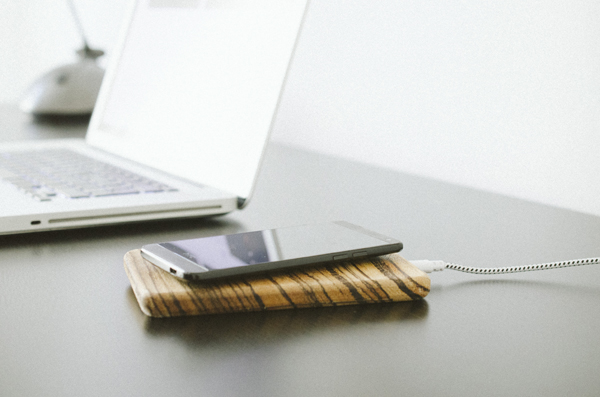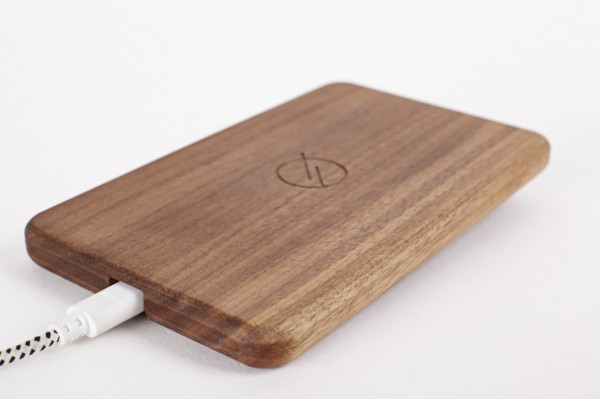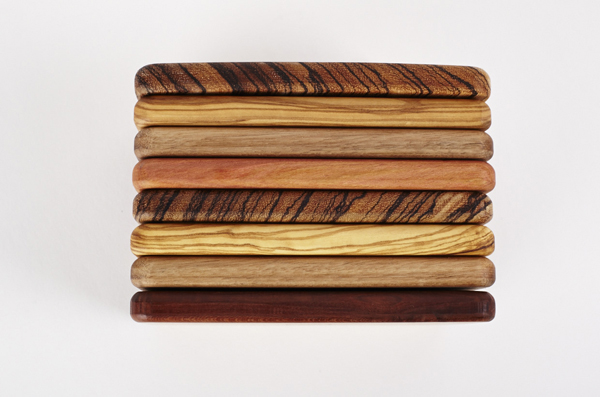 WAIQI – Wireless Convenience Technologies
Two good friends of mine and physicists developed this very elegant and simple wooden charging station (WAIQI-Home). These handcrafted goods are manufactured in Innsbruck, Austria. By laying your Smartphone on the station it gets charged. But it's not only the appearance and the feeling of having no more tangles of cables around making this product so unique. It's also the App coming with it, developed to simplify work at home or at the office.
The WAIQI-App is a simple application that enables the user to choose his or her profile within seconds. Putting your phone on the device enables the WAIQI-App, after you have downloaded it once. Personalize the tasks you want to get done and never worry about them again. Setting your alarm clock? Activating bluetooth? Starting playlists? The basic version of the WAIQI-App gets all this done for you. "The intuitive handling allows users to tailor their profile according to their personal needs, whether at home or at work,"explains Johannes Postler. The App has a modular framework which promises many more functions in the near future. It runs on Android and can be downloaded for free from the Google Play Store. Owners of a Qi-enabled mobile phone can make use of both the charging station and the App.
To finance the founder's idea and improve the software development, the WAIQI is available on Kickstarter since August 10th, 2015. The first series of offerings is limited to 250 pieces. In comparison to the normal retail price, interested folks can save up to 25%, if they support the company on Kickstarter.
I'll support you guys.