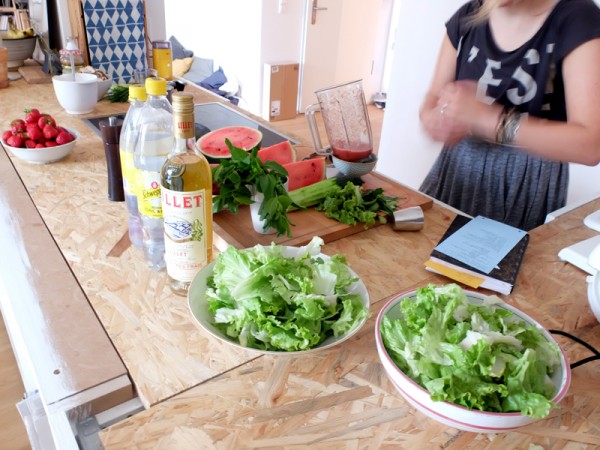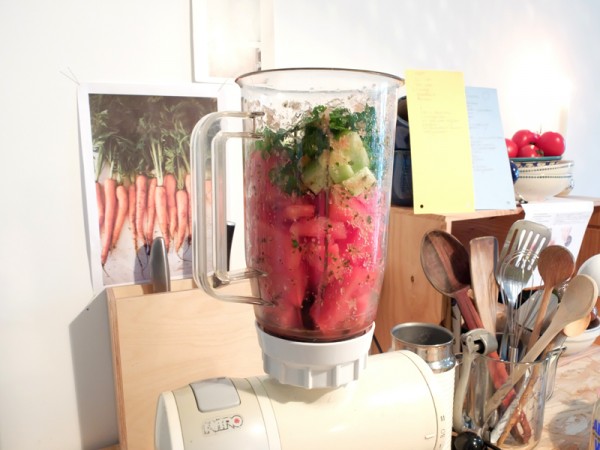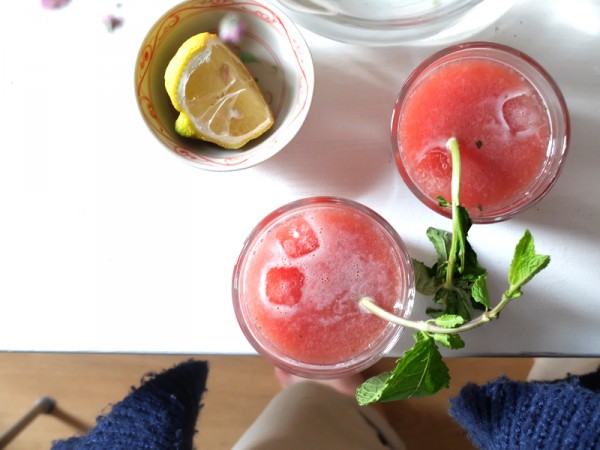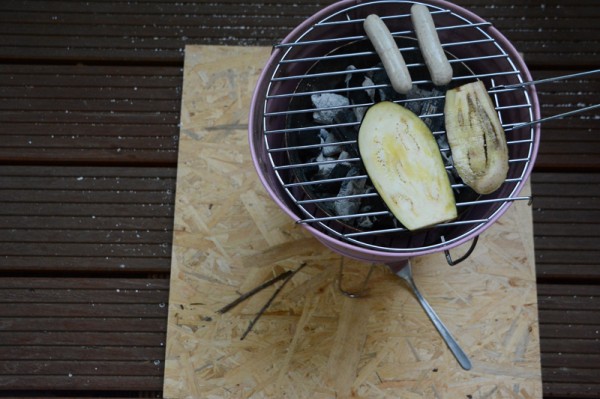 My sister making delicious drinks for some friends coming over. It's just so lovely having one of my sisters living with me for quite a while! Studying Psychology, it's my youngest sis doing some internships here and of course enoying summerly Berlin and getting to know each part of this big city and it's long nights..
REFRESHING DRINK with WATERMELON & CUCUMBER here you go:
2 little bowls diced watermelon
1 little bowl peeled and sliced cucumber
12 leaves fresh mint
3-4cl Vodka or Gin
ca 1cl fresh lime juice
Place watermelon, cucumber and mit leaves in a blender and mix. Strain the mixture and pure the juice in a cocktail mixer. Add some ice. Add Vodka and lime juice and shake it. Pure in a chilled glas and garnish with mint.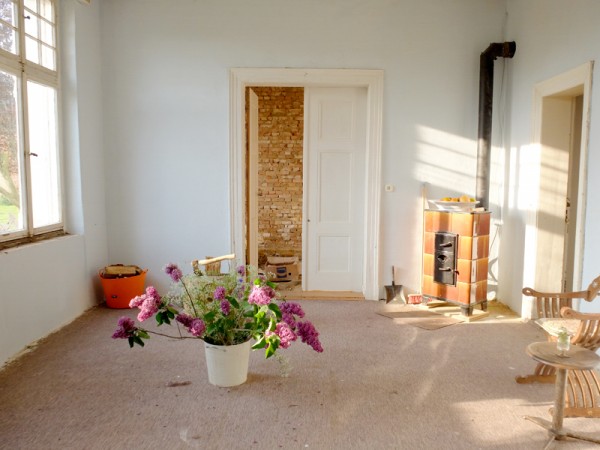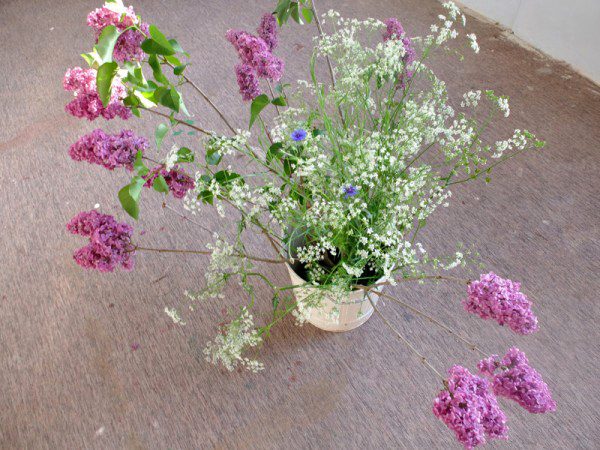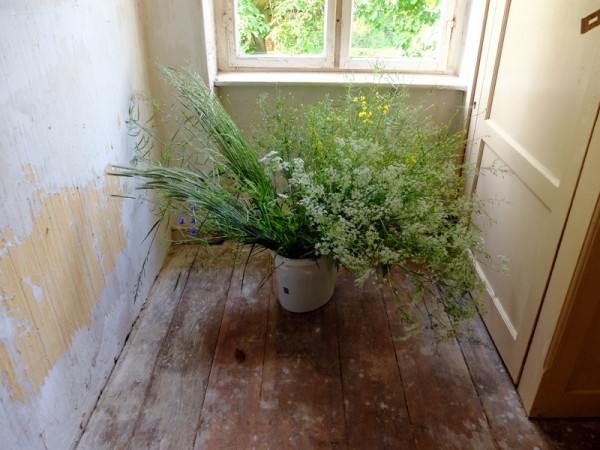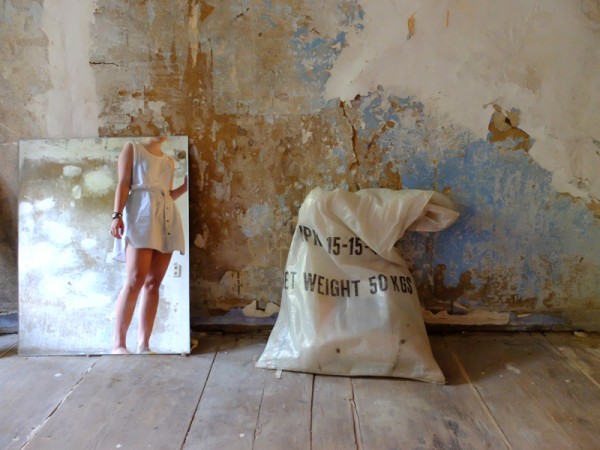 house warming @ Brandenburg Gutshof – wow – what a place!