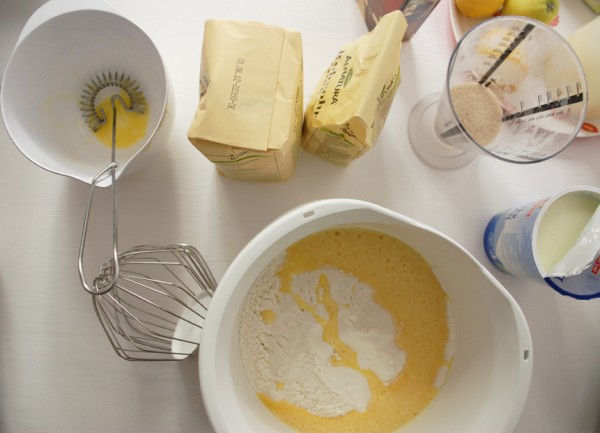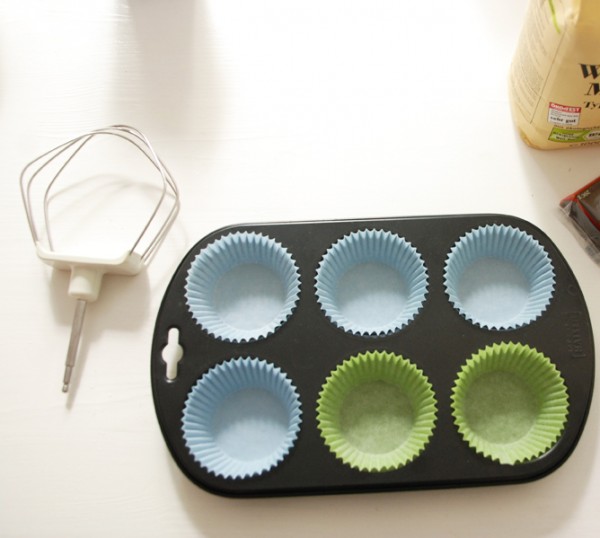 baking for the kids i worked with at an international "KinderInsel-Kinderhotel"
an easy Muffin recipe. For about 24 Muffins you need:
500g Mehl
1 Päckchen Backpulver
1 geriebene Zitronenschale & Saft
2 Eier
500g Buttermilch
200g Zucker
160g Öl
Schoko oder Zitronenglasur, Verzierung nach Wunsch..
Eier in einer Rührschüssel verquirlen und das Fett dazugeben. Buttermilch, Mehl, Backpulver, Eier, Zironenschale & Saft & Zucker unterrühren. Muffinblech mit Papierförmchen auslegen und zu 2/3 mit dem Teig füllen. In vorgeheitzen Backofen auf 180°C, 20-25 Min. backen. Erkalten lassen und zB Schokoglasur darüber. hmmmmm happy kids you'll have..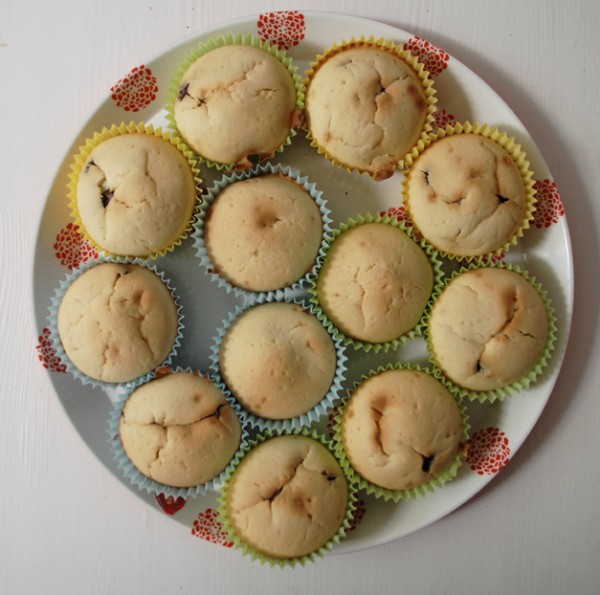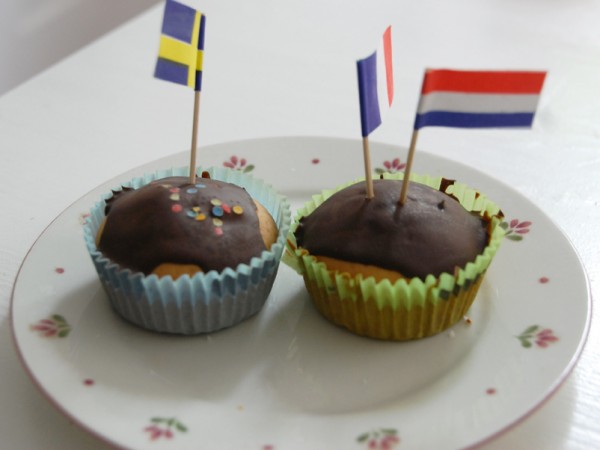 and of course we are international!