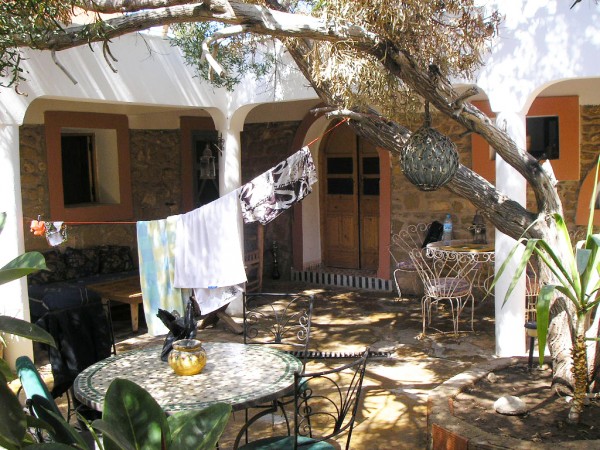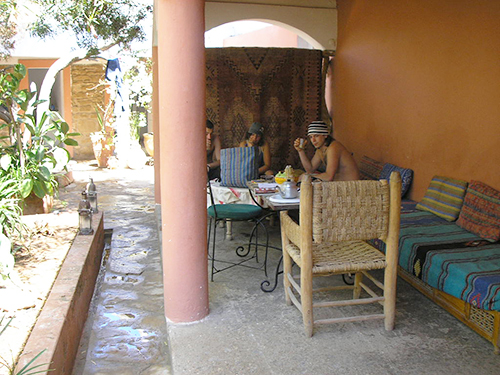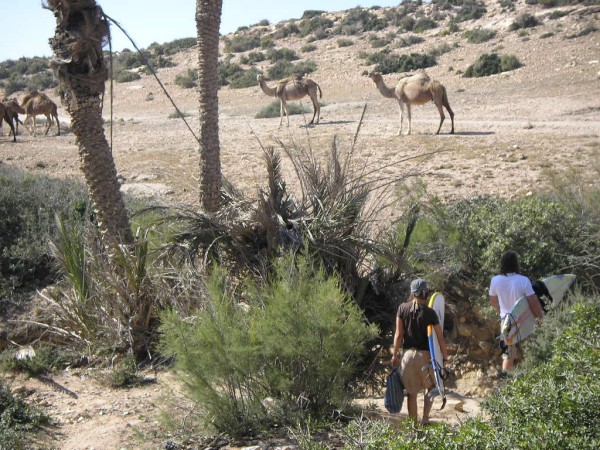 Photos from Jana:-) Our first Morocco trip. travelling the coast with our surfboards. passing the road to the beach through camels.
Actually it is too bad that Imsouane is becoming more and more popular especially – bien sur – for surfers, as Imsouane is one of the most consistently breaking surfspots in Africa. The wonderful little fishing village is located in the middle of a huge forest and surrounded by mountains. An extremely relaxed lifestyle combined with typical Moroccan Berber culture awards this village its charm.
There's two spots: one point break, second the bay which is also great for beginners cause of its perfect long waves. Keep its secret though. psssst….