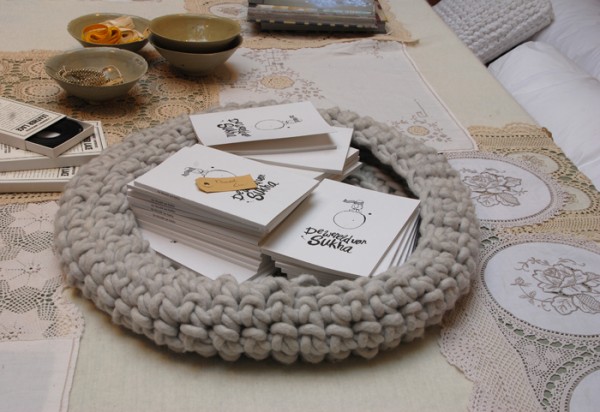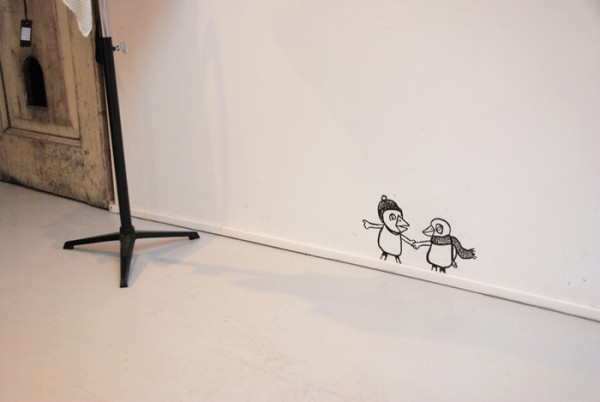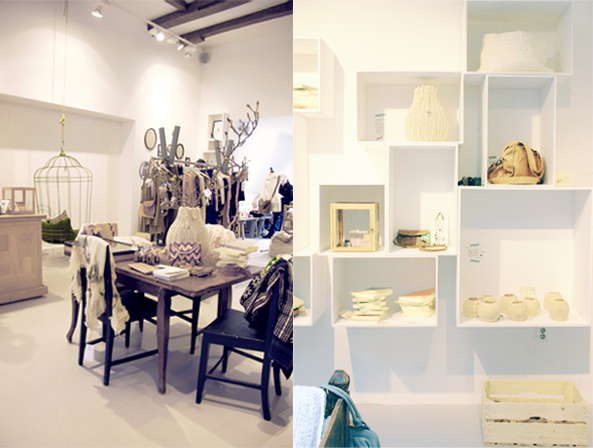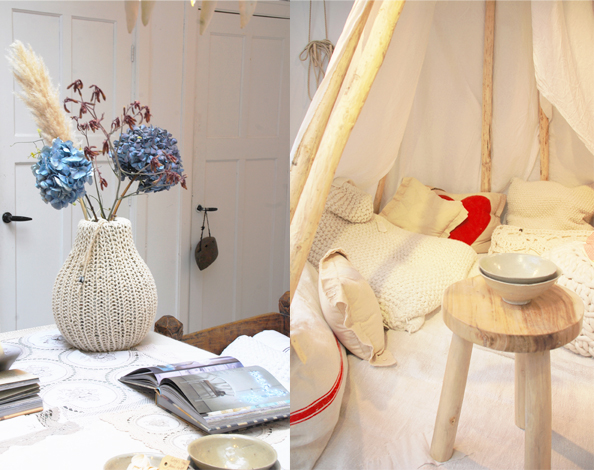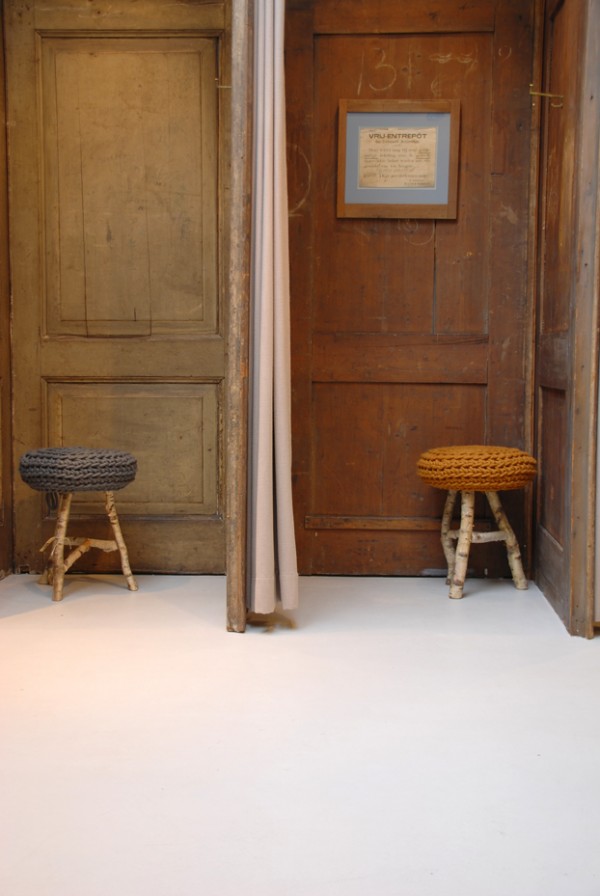 Thanks to Sukha Amsterdam Haarlemmerstraat 110 for letting me take pictures in your beutiful store.
With it's independent boutiques, nice cafés, restaurants, multiculturality and the oldest cinema of Amsterdam, the Haarlemmerstraat and Haarlemmerijk has just been announced as the best shopping street in the Netherlands. Not far away from my favorite quarter of the city,  Jordaan. In its beautiful location, the store Sukha offers fashion, interior, books, accessories, presents and unique handmade products. The products are from India, Nepal, Morocco, Peru, Indonesia and the Netherlands. They are recycled, vintage or responsibly manufactured with attention to working conditions in the factories and respect for the people of the country of origin. Sukha means "joy" in Sanskrit, the language of the Buddhist monks in India and Nepal.
The bautiful store, with its high, light ceilings is also decorated with art products, such as written poems on the walls.